Youth Group Singing Classes
… there are few things more important than connection with peers with the same interests.
Bring your kids to Nusong to connect with each other, build confidence and vocal skill in a supportive and positive environment, one note at a time!
Youth Group Singing Classes at Nusong Studio…
registration for fall term group singing classes is now open!
Singing with a group of supportive likeminded peers can be one of the most important experiences young singers can have.
Together in a safe and open environment we will build vocal skill and confidence, one note at a time!
Youth group singing lessons take place at Nusong Studio on Saturday afternoons and are a sure way to start your young song bird on the path of vocal assurance!
(P.S we also have an adult singing group!!)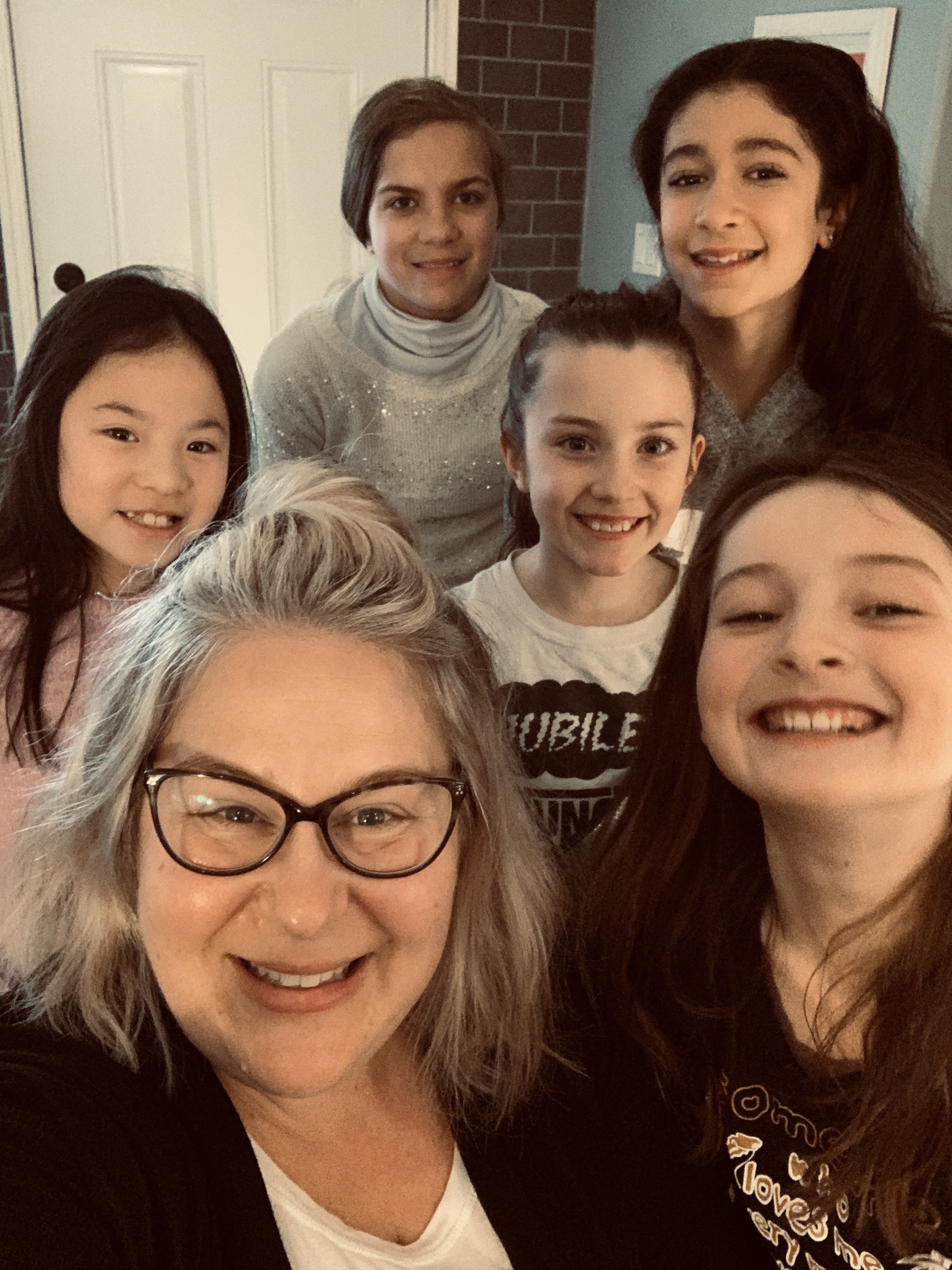 There are two age group singing classes to choose from:
Youth: Age 7-9
Saturdays 12:00 - 12:45pm
Youth: Age 10-13
Saturdays 1:00 - 1:45pm
FALL TERM STARTS IN SEPTEMBER!
Reserve your spot today!